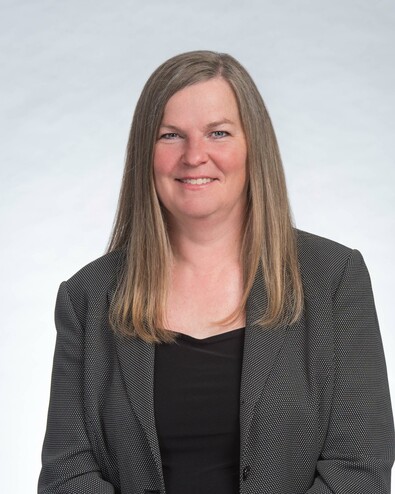 Karen Carruthers was appointed Executive Director of the Alberta Funeral Services Regulatory Board (AFSRB) March 1, 2016. Karen had responsibility for the Cemetery and Funeral Service legislation in her previous role with the Government of Alberta.
She currently serves on the executive, as the treasurer, for the International Conference of Funeral Examining Boards. In addition, she has served on the executive for the North American Death Care Regulators Association.
Karen grew up on a farm north of Edmonton and maintains an acreage on the original farm. She is an avid horse lover and currently owns and cares for 4 Arabian geldings.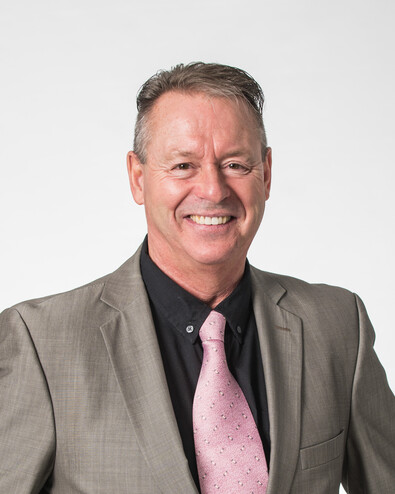 Pierre Lautischer joined the Alberta Funeral Services Regulatory Board in May 2023. Most of his working career has been spent in law enforcement, investigation, and oversight. His previous job titles include Peace Officer, Inspector, Compliance Co-Ordinator, Accountant, and Sensei. Although he was born and raised in the Edmonton area, he has worked in the Cayman Islands and Mexico.
Pierre's passion and hobby is writing. He is a co-author of a Fraud Casebook, has been a past columnist for the Fort Saskatchewan Record, and has self-published book. He strives to enhance people's lives by being of service to others and looks forward to being of assistance to the AFSRB.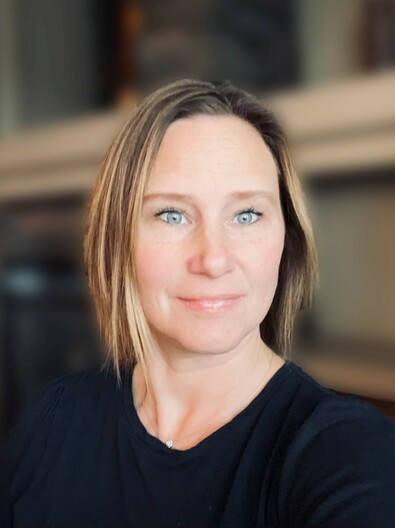 Lisa joined AFSRB as Licensing Officer in June 2021. Previously, Lisa worked in the field of Health Promotion as a Senior Program Officer with the Public Health Agency of Canada where she monitored funding agreements and provided guidance to funding recipients across Alberta. 
Earlier in her career, Lisa worked for the Alberta Alcohol and Drug Abuse Commission (AADAC) as a Program Consultant in the Tobacco Reduction and Problem Gambling Unit under the Alberta Tobacco Reduction Strategy where she monitored funding agreements, conducted research and contributed to resource and program development.
Prior to her AADAC role, Lisa worked at Action on Smoking and Health where she monitored and disseminated tobacco reduction news and research, coordinated training sessions for a network of health practitioners and assisted community coalitions in their efforts to implement a smoke-free bylaws in their communities. She has participated in committees, attended, and presented at several conferences relating to these roles. Lisa lives in Sherwood Park with her husband and two children where she has been an active volunteer in school and sports activities.