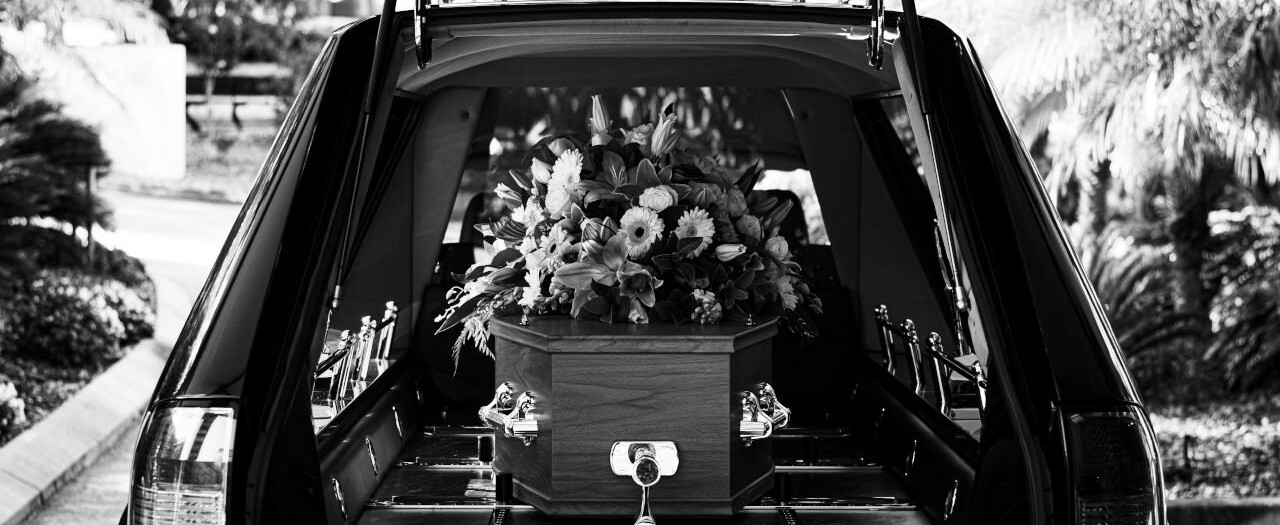 About
Mission and Vision
The Alberta Funeral Service Regulatory Board sets and maintains the highest level of competence, ethics and educational standard for funeral service professionals.
Promote a fair and informed marketplace by protecting consumer rights, enhancing industry professionalism, maintaining rigorous educational standards and enforcing fair business practices.
Complete public trust and confidence in Alberta's funeral service professionals.
To achieve its mission, the AFSRB engages in two core business:


Promote consumer protection in a fair and informed marketplace. Facilitate excellence in funeral services through education, training and standards. The AFSRB works to ensure that both licensees and consumers understand their rights and obligations within the legislative framework and Code of Conduct.


Maintain vigilance over the industry. Protect the public interest by ensuring fair and ethical conduct in the marketplace, through the impartial delivery of licensing, inspection, and enforcement activities. Responding to issues and threats as they arise, the AFSRB monitors the emergence of trends within the funeral sector.
Annual Reports and Financial Summaries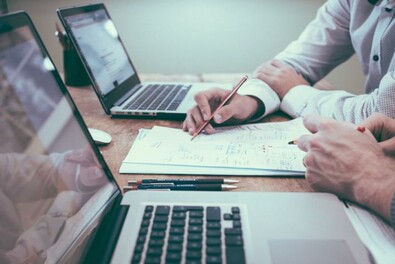 Please find below our Annual Reports and other annual release documents. Please contact us with any questions you may have.